Weekly Roundup
Breeze CEO Hates Sustainable Fuel, JetBlue Severe Turbulence, & Spirit Clothing Optional [Weekly Roundup]
Another week down and some interesting developments from the aviation community. Some big highlights include Delta's CEO saying their SkyMiles changes went too far and will be modifying the changes for the 2025 program year. United's pilots got a huge $10 billion raise. And upcoming European changes have been pushed back.
This is why you always wear your seat belt while seated, a JetBlue flight from South America to the US encountered severe turbulence and injured at least eight people. Not all turbulence can be anticipated, Clear Air Turbulence (CAT) has no precursor and can hit anytime anywhere.
A Condor A330-900 got a nasty hole in the side of the airplane by a cargo loader. It seemed to hit at an angle and tore quite the huge gash in the side of the airplane. This will likely be out of service for a few weeks and will have body work done to repair the hole. The plane will be flying again within a month if I had to guess.
Global Entry, the great pre-entry program for the United States that allows for faster border crossings, has a problem. Now that travel is picking up, so is passengers wishing to apply for Global Entry. Latest reports say that people are waiting up to 11 months for their Global Entry interview. If you don't do much international travel there's always just signing up for PreCheck which is much faster.
Breeze CEO David Neeleman went on a rant earlier this week about how we shouldn't be wasting our time with sustainable fuels. This I find shocking as I believe we should do all we can to reduce emissions. The biggest emission producers are airlines and anything we can do to help it will help save us and the planet. I think the Breeze CEO is off base by not wanting to consider sustainable aviation fuel, at some point the oil will dry up... what then?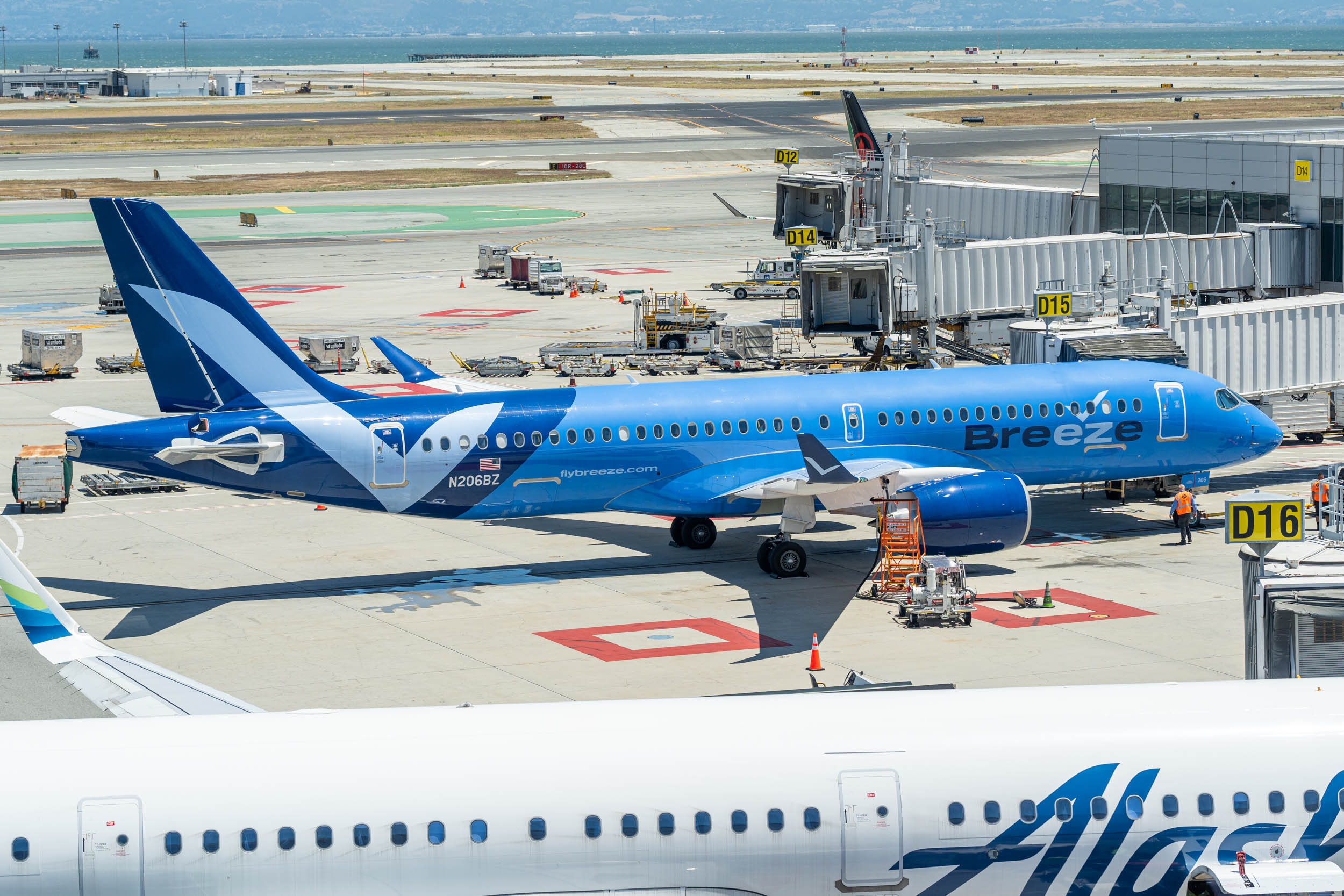 Europe has been toying around with a new pre-entry tax, sort of like a electronic travel authorization where you pay a fee for the ability to travel to another country. This program was supposed to be launched by mid-2024 however we now know that it has been pushed to 2025. This is likely due to multi-jurisdiction issues, the European Union is so large and has very liberal borders that it's probably had to determine how all the money will be distributed and where it will go and who may police it.
When booking hotels you may be tempted to book the pre-purchase option. Hotels usually give you a great low price that comes with some hefty restrictions, like being unable to change or cancel. I would never recommend that you pre-purchase hotel reservations, there's always that one thing that may come up or you may have to modify your travel plans. It happens, and if it does you'll be out hundreds of dollars with a reservation you may not be able to use.
United pilots have finally ratified a new contract which comes with $10 billion of compensation over the life of the contract. Good on them, the pilot pipeline is skim and with the ever increasing demand for pilots they can demand this premium. However any sort of economic downturn airlines are going to struggle, a lot. With both Delta and United having multi-billion dollar contracts, I suspect these airlines will struggle if the economy weakens at all.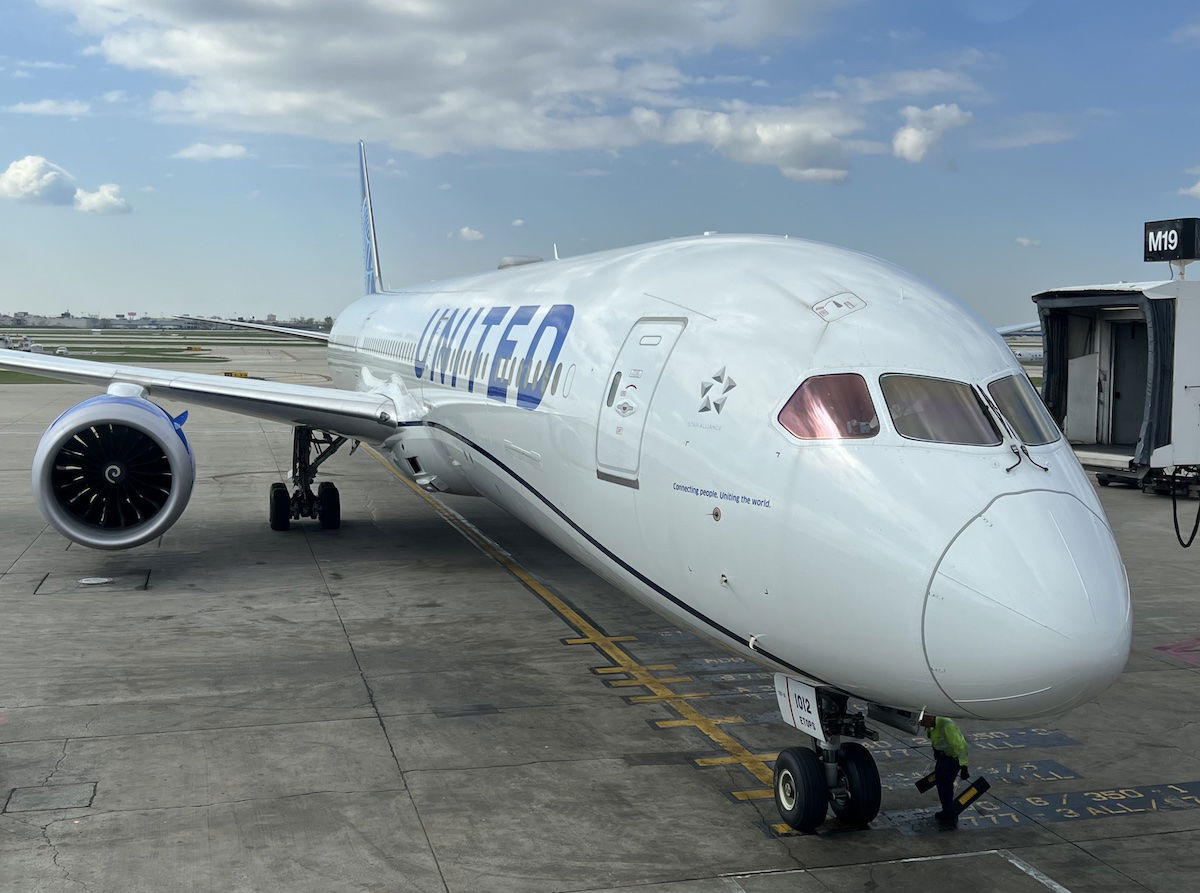 Apparently on Spirit clothing is option, a passenger was seen wearing just a swimsuit. Most airlines have decency and attire requirements for flying with them, however with most airlines enforcement is hit or miss. The picture was taken at the check-in line so I would hope the check-in agent would say something before this passenger got onboard.
Finally, an American Airlines flight attendant was found dead in an airport hotel earlier this week. The circumstances around the death seem suspect and it looks to be the police may be investigating it as a homicide. This is quite sad, especially because it took the hotel two days to find the body after the flight attendant should have checked out.