If you haven't been watching the epic tale of the airlines versus Haneda Airport, it is finally reaching its peak. Since the pandemic, airlines have been given "slot wavers" due to depressed demand and slow recovery in the Asian markets for travel and tourism. However Haneda Airport has had enough, downtown Toyko's closest airport has given all airlines an ultimatum, restart all of your routes or you will lose your slots.
What is an Airport Slot?
What do we mean when we talk about an "airport slot." A slot is an authorization to either take-off or land at a particular airport on a particular day during a specified time period. This authorization is for a planned aircraft operation and is distinct from air traffic control clearance or similar authorizations. Slots, or limits on the planned aircraft operations, are a tool used in the United States and around the world to manage air traffic at extremely busy airports, and to prevent repeated delays that result from too many flights trying to take off or land at the same time.
Most major international airports have slot restrictions to help manage traffic flow and congestion at the airport. Airports like London, Paris, Amsterdam, Mexico City, Johannesburg, Sydney, and yes even Tokyo Haneda all utilize slot programs. Prime time slots at these airports are valuable not only for an airline's operation but connection opportunities with partner carriers.
Airports with tight slot constraints are very strict when it comes to managing slots, if an airline is granted a slot they need to maintain certain thresholds to keep the slot. For example, on-time performance and slot utilization are amongst the biggest threats to losing your slot.
Slot Waivers
Since the pandemic many airports including JFK, London, and Haneda have issued waivers to airlines that bypass any slot performance obligations they may have. As airlines have been trying to rebuild their international networks they have been focusing on building strong routes first and bringing their secondary routes in later. This has obviously caused some problems for non-major city flying to large international hubs. Almost every airline flying into Haneda including Delta and United have gotten extension to their slot waivers as they focused on their stronger European or South Pacific operations.
Because Asia was one of the last regions to come out of lock down and stringent quarantine requirements, airlines have been hesitant to restart operations. With Asia being fully reopened now, including flights to China there is now a boom in demand for international travel from Asia.
Delta is the Last Holdout
By now every airline has restarted their commitments to the Haneda airport except for Delta Air Lines. They have still yet to restart two routes which usually see lower demand, Honolulu to Haneda and Portland to Haneda. These two routes were awarded to Delta right before the pandemic and the airline has been trying all they can to defer restarting these routes as much as they can.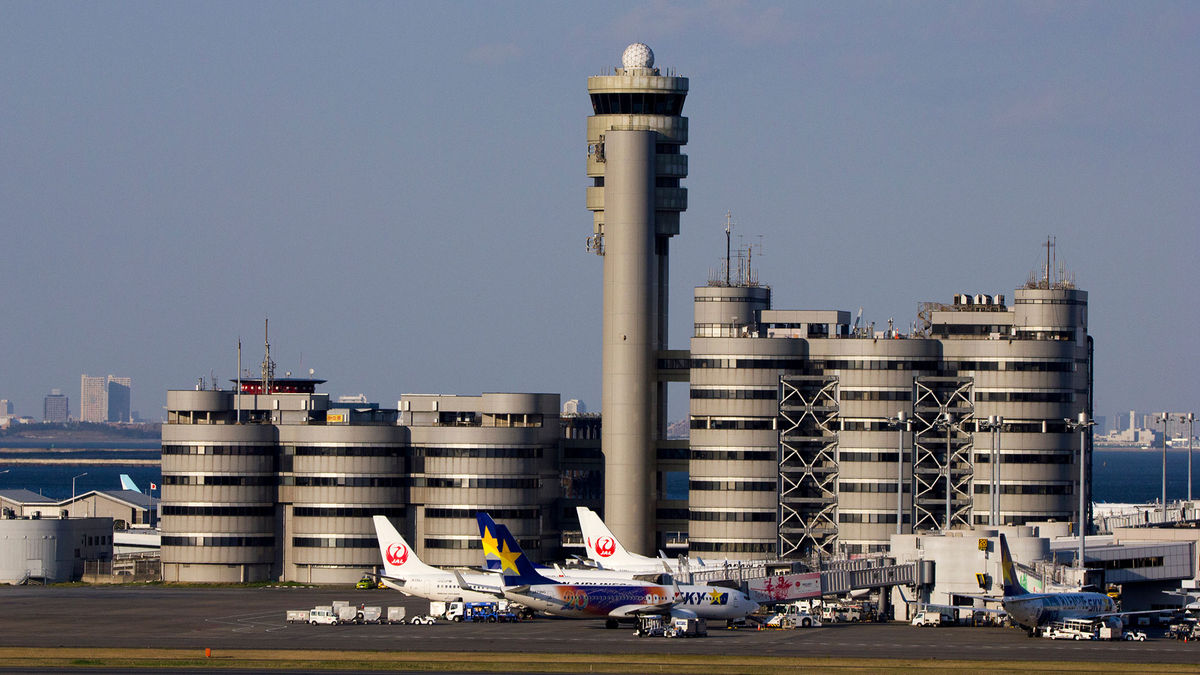 Portland to Haneda has been on the books for awhile, but with the airline selling Economy tickets for $10,000+, they were actively discouraging travelers from booking travel and instead connecting through bigger hubs like Los Angles or Seattle.
Similarly, we haven't seen Delta restart their Honolulu service, competing with the likes of JAL and ANA with better airplanes, it's more of an economics game now. They are putting their planes on better earning routes as Delta knows they will not make much money from these routes.
Handea Puts its Foot Down
The deadline to restart flights is finally upon us, The official relaunch of Honolulu to Handea will happen around Halloween and while not officially announced from the airline, prices for the Portland to Haneda flights are now much more reasonable and what you would find if you flew out of Seattle. Both Honolulu and Portland look to be starting within a few days of each other to correspond with ICAO's Winter Schedule. Delta now needs to maintain these slots or else they will have to give them up. And United has been eagerly trying to take those slots.
Why Doesn't Delta Want to Restart These Routes?
Only Delta Air Lines has the true answer to this question, but we can infer a lot if we look at competition and popularity of these routes.
Starting with Honolulu you have to understand the type of airplane that Delta is using, they are starting these route with their older 767-300ER aircraft, some of these airplanes don't have a Premium Economy cabin and their Business Class cabin (called Delta One) is inferior to the entire widebody Delta fleet. The Delta One seats on those airplanes are next to no privacy and most are in extremely old and tired condition with tiny IFE screens and seats that barely work. Now compare that to both JAL and ANA who fly modern 787 Dreamliners and Hawaiian who flies their A330-200 with a much more modern cabin. Delta does not compete with the hard product on this route.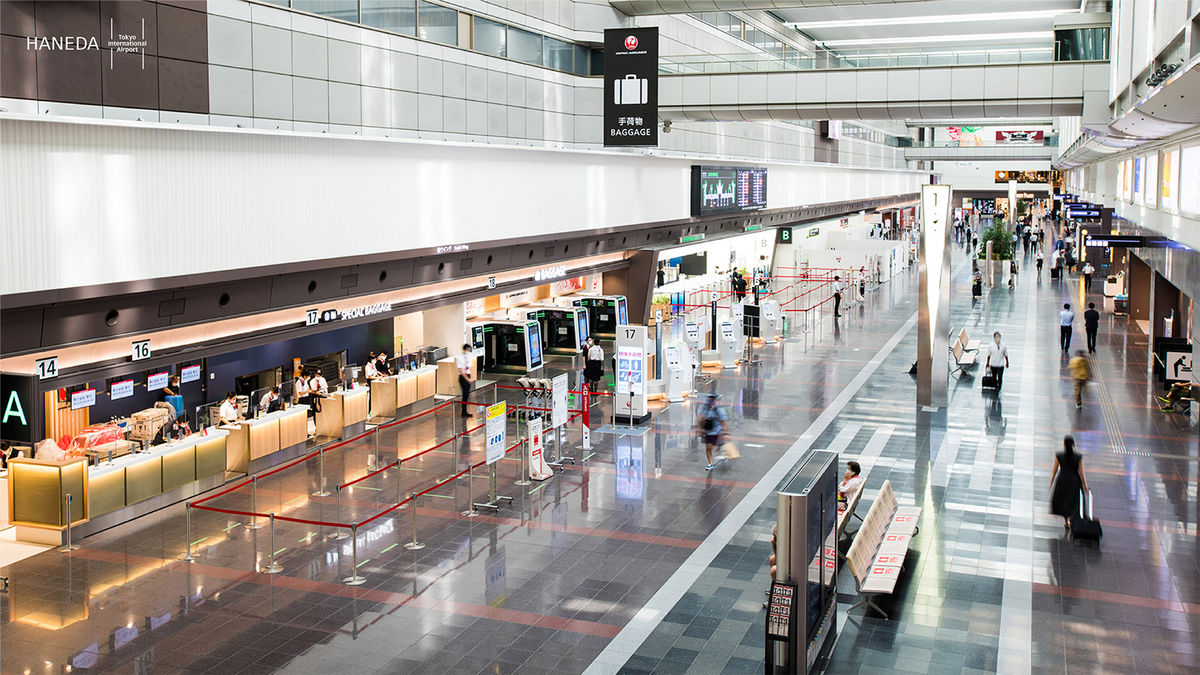 Now let's look at Portland, it's problem is demand. You can easily argue that Seattle and Los Angles are large and popular Asian gateway cities, Portland not so much. While there are large corporations based in Portland, including Nike, you don't have the same international connecting traffic that you do at other major airports. Delta has no major partners in Portland who can feed them traffic, and the airport is not a Delta hub. So you're relying on Delta to feed itself from a major hub to a spoke city to connect through to a major Asian destination. For most passengers this probably adds another hop to their itinerary they may not want.
What Honolulu has going for it is cargo, if Delta can sell enough cargo between the islands the route may maintain profitability, however my confidence in Portland is weak and makes me wonder if Delta will just eat the losses in Portland to maintain the slot or successfully petition to move the slot authorization to a different hub, maybe a second daily flight from Seattle?
Final Thoughts
I'm excited that Delta is finally restarting more operations to Haneda, however I think some of their shenanigans to restart these routes have put them in less than likeable terms with the Japanese government who approves these slot requests. This may jeopardize their abititons if they ever want to restart service to Narita, Osaka, or Kansai in the future. For now, I look forward to continued expansion from Delta in the Pacific region, this is one place where they have a lot of opportunity to grow.