Weekly Roundup
MGM Hacked, TSA Agents Stealing, Passenger Assaulting Flight Attendant & More [Weekly Roundup]
Another week of interesting aviation news is over, there was a lot I wanted to write about and some stories that I bookmarked so I'll share them here with you. Obvious the big news of the week was Delta's SkyMiles changes, but I won't touch on that here as I've already covered it and I like to find the small stories to share with all of you.
In another win for flight attendant groups American is finally offering boarding pay for their flight attendants. They follow the Delta flight attendants who started getting boarding pay last year.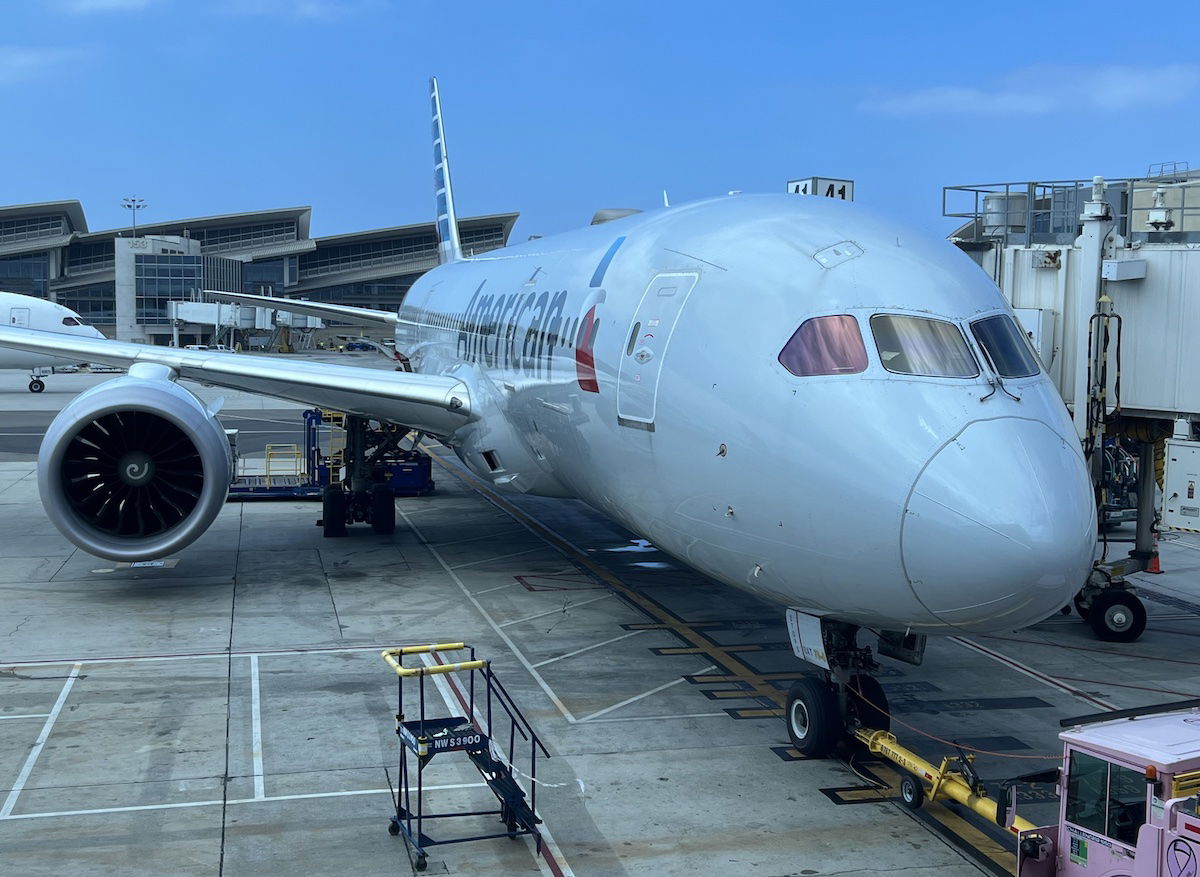 Yet another incident where a passenger loses their mind and attacks flight attendants and tries to open the emergency door. I don't know what it is with flying but all rules seem to just go out the window. I feel bad for the flight attendant who got attacked as I'm sure they were just doing their job to try to help the passenger.
Avelo looks to be trying to break into a really tough market. They announced opening a base in Las Vegas which I'm not too sure Allegiant or Spirit are very happy about that. Another low cost carrier into a very busy airport, more competition is a good thing.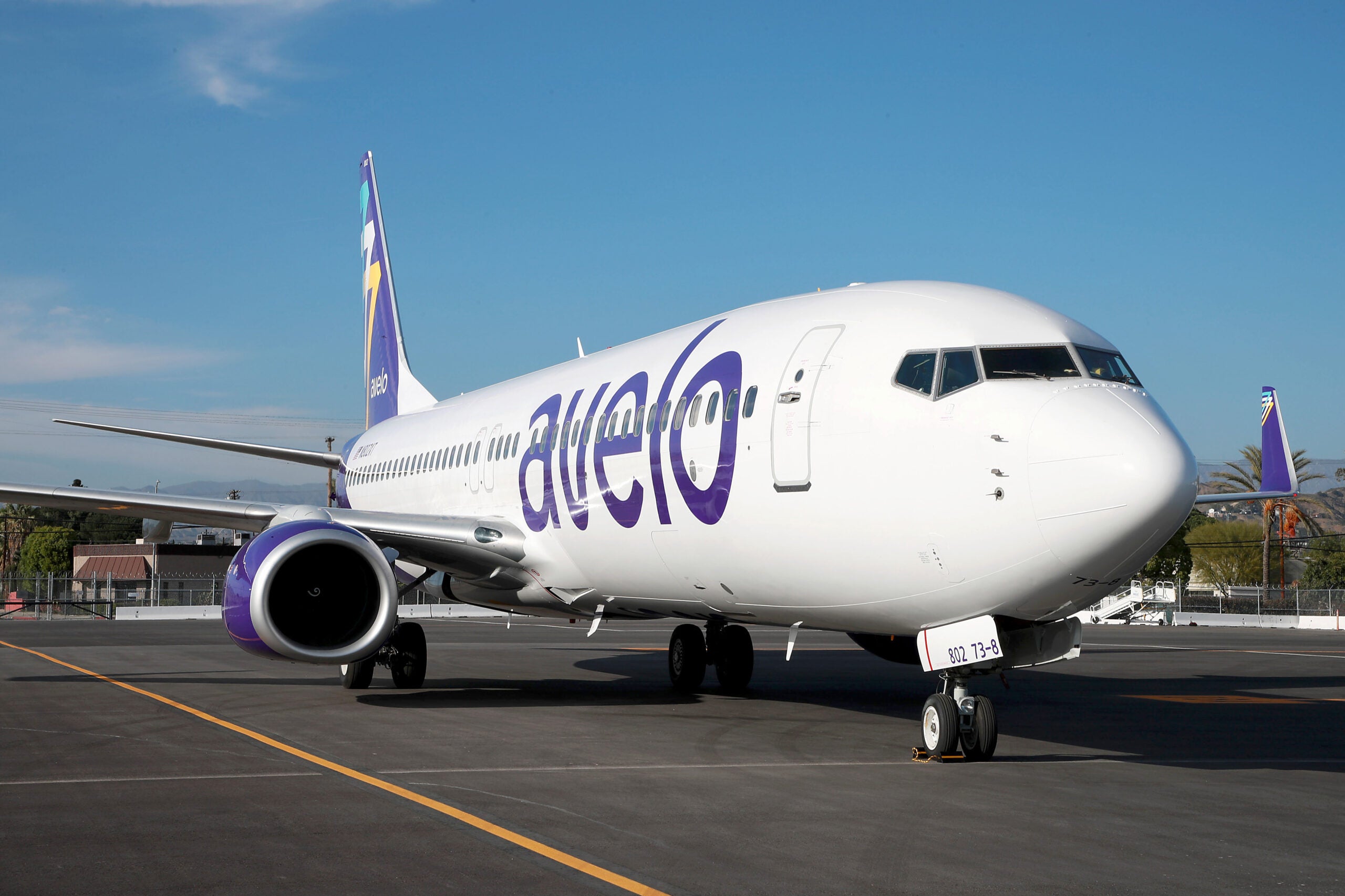 Kilauea has been seen erupting again, this can lead to great photo opportunities however it can cause some flight issues if it manages to throw a lot of ash into the air. Volcanoes National Park is top on my recommendation list if you ever can get to Hawaii.
Speaking of Hawaii, Maui announces that the west island will reopen in October. However if you plan on traveling don't expect it to be as you think. The town is still burnt to pieces and I would say it's going to take another 5-10 years before the place fully rids itself of looking like a burnt down town. I really do hope that they restore it to its previous look with small shops and locals living in the town.
MGM was caught up in a cyberattack. Supposedly all the attacker did was social engineer a support desk worker into resetting a password and they were able to gain access to their networks. MGM has said they won't pay the ransom and are restoring their network from backups.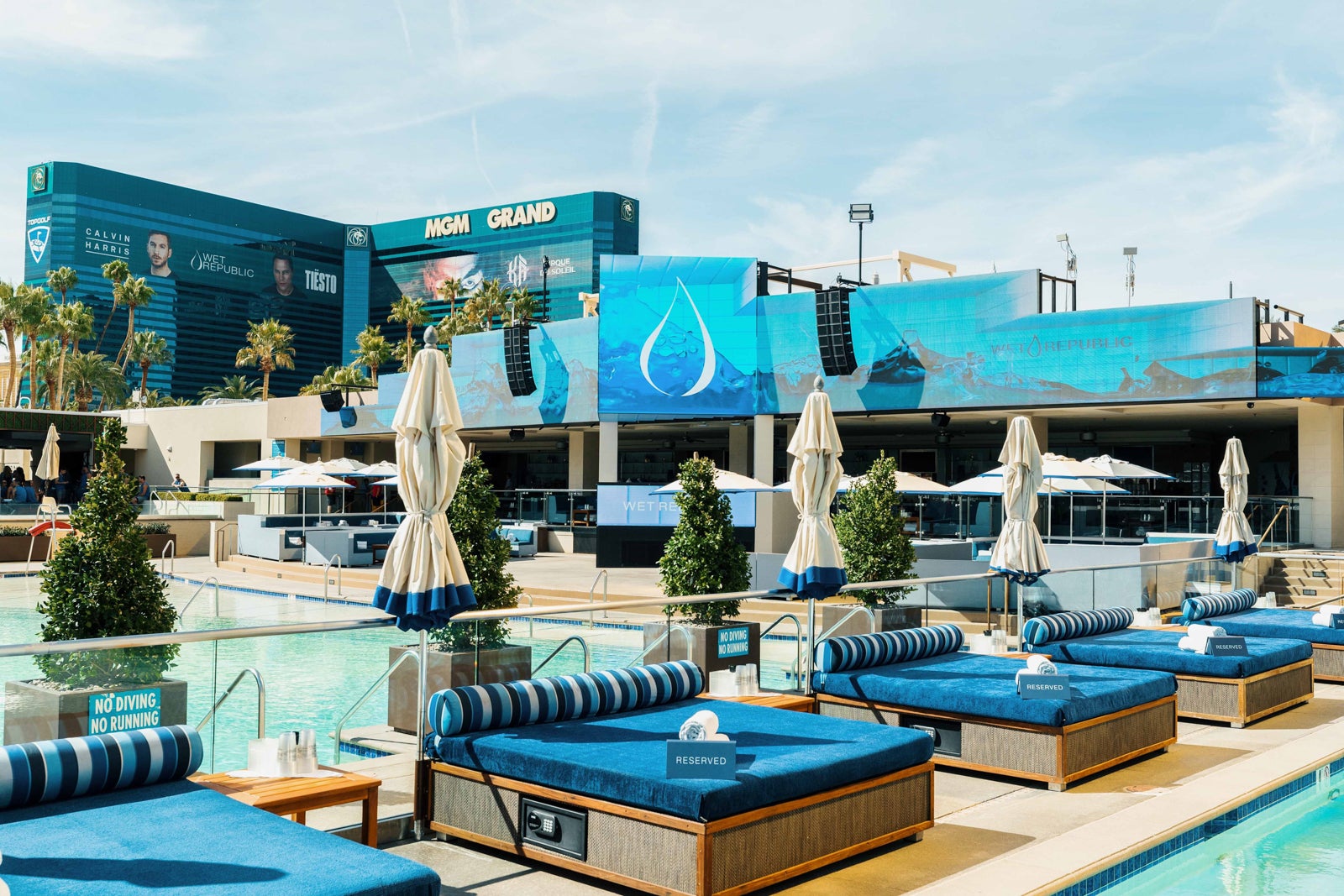 Starlux is adding SFO flights. This is one airline that looks pretty incredible, I hear that their catering is on par with the likes of Emirates and Singapore airlines and their seats are large and comfortable. I plan to hopefully fly them soon to check it out.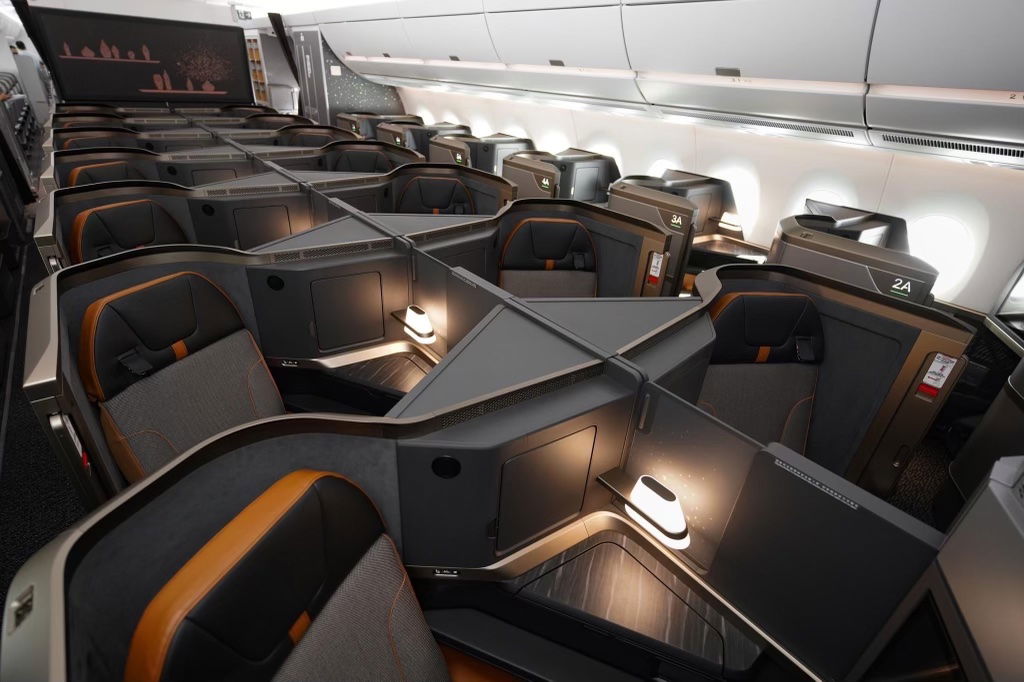 With all of the negative changes at Delta, I think I may just turn to United. Their lounges have been increasing in quality and they just opened a massive lounge in Denver. If United can make some key improvements they may be able to steal loyalty from Delta.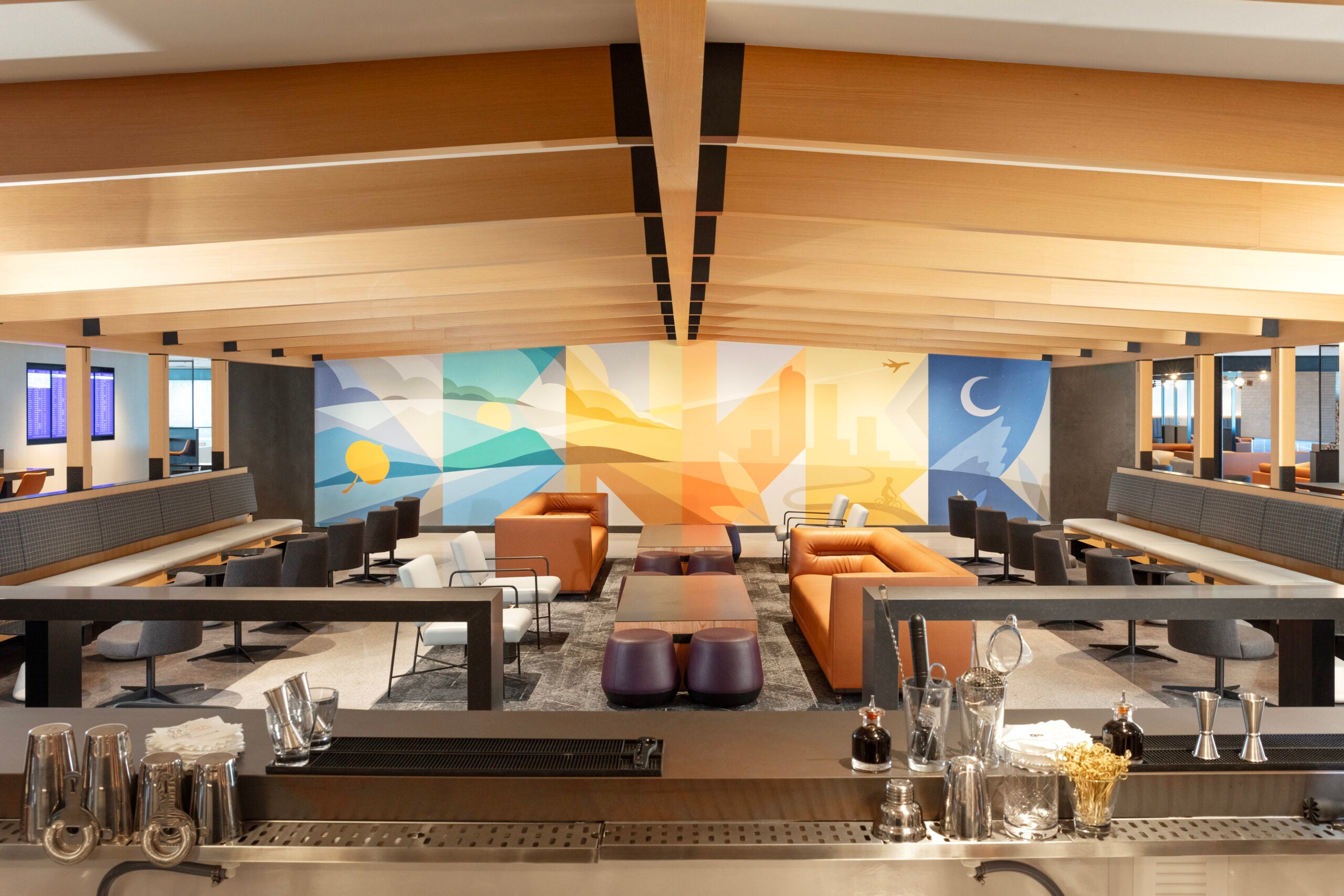 Surprise, another TSA agent was caught stealing items from a passenger. TSA screening is so stressful for me not because of the actual security part, it's being sperated from my stuff and having almost no recourse to keep an eye on my luggage. I also think it's incredibly stupid for TSA agents to steal things because there's cameras everywhere!