Welcome to our Friday wrap up, here is a collection of things that happened this week that I thought were worth mentioning or just seemed pretty cool.
Hawaiian finally set dates for their 787 inaugural flights which will happen in April of 2024 with Honolulu to Los Angles service.
BNSF Railway is suing Northern Pacific Airlines for a trademark dispute, the airline has quickly pivoted and will now be known as New Pacific Airlines.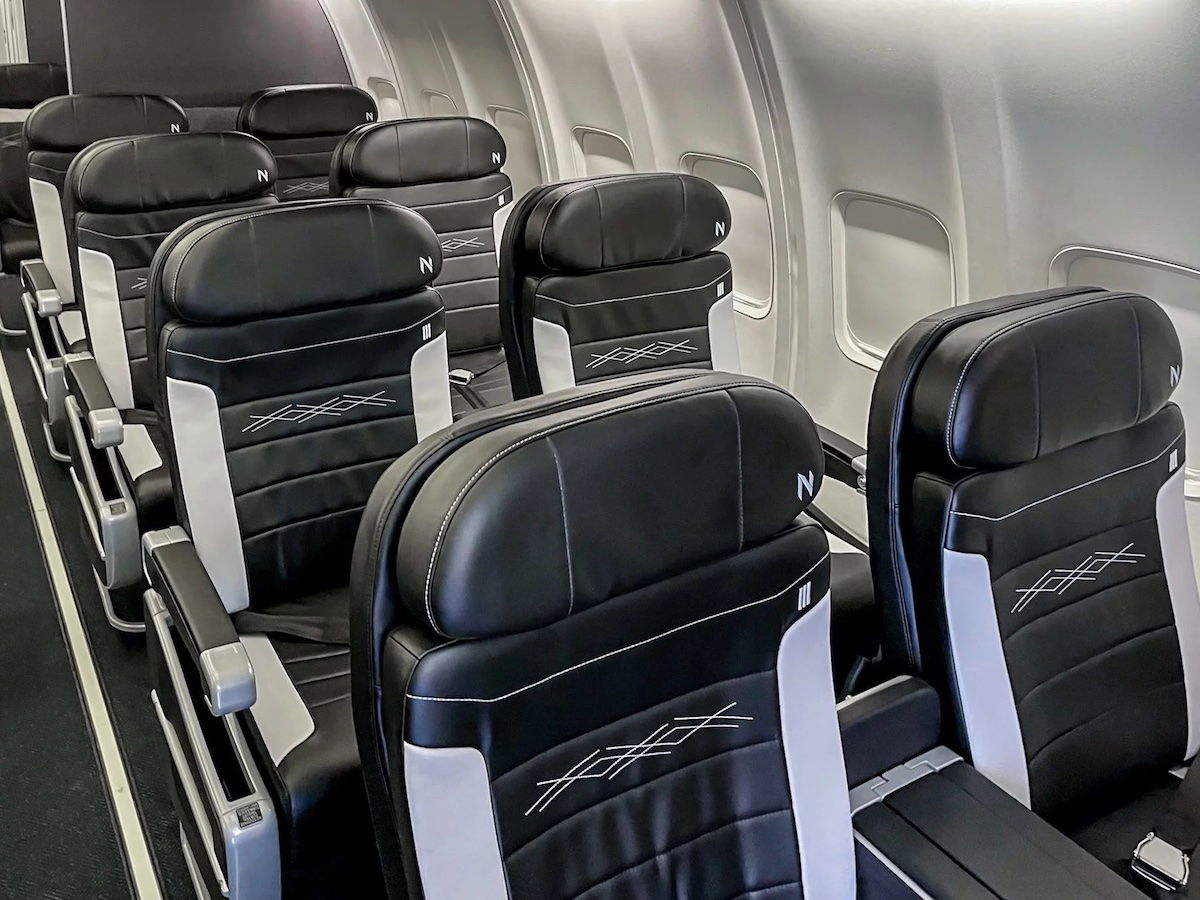 Leaked via the r/Delta subreddit, huge changes coming to the Delta SkyMiles program next week.
The world's dumbest hotel manager was caught stealing from a Las Vegas hotel, of all the places don't try to steal from Las Vegas, there's always someone watching.
United Airlines was forced into a nationwide ground stop this week due to a communication issue. No flights took off or landed during the communication failure which lasted a few hours.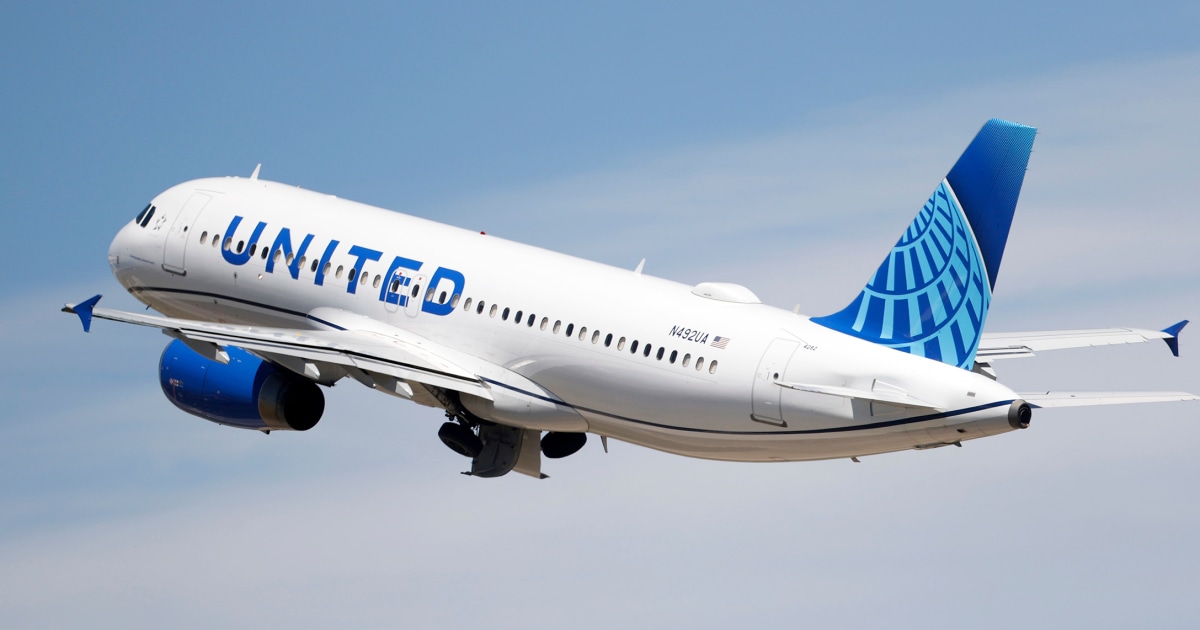 For some awful reason Delta has decided to hire Tom Brady to do... something...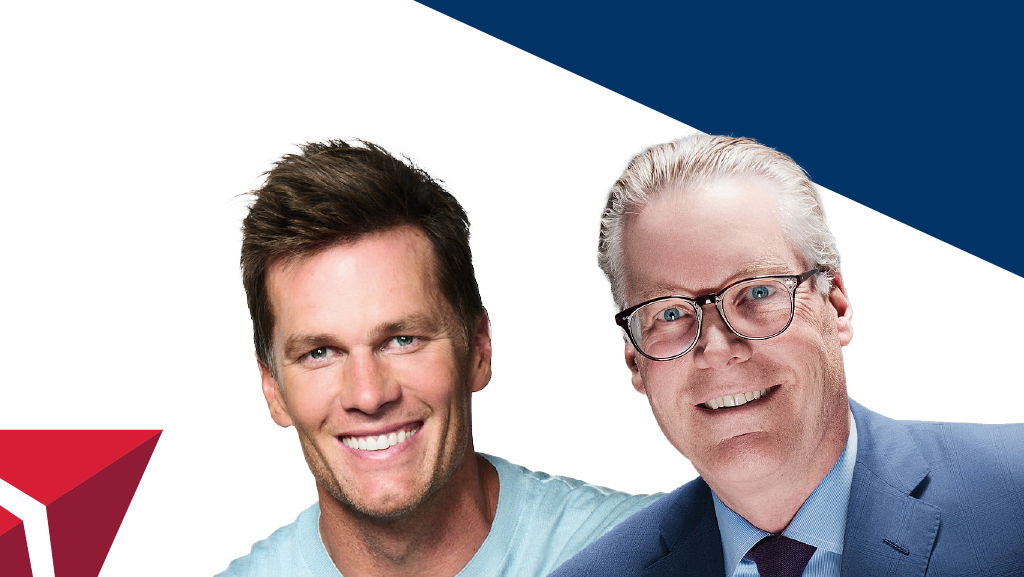 Hilton Honors "Multiply Your Points" is now live offering 2x and 3x on almost every property. This is actually great as I have a few Hilton stays coming up. Thank you Hilton!
Plastiq has filed for bankruptcy and will be changing owners during the proceedings. Business is said to be as usual for users of the service.
These are just a few of the stories that interested me this week. If you think there was some big news that I missed let me know, drop a comment down below and let me know!