Another week in the aviation industry is in the book, we saw some interesting things happen including a FedEx 757 making an emergency landing without landing gear, Mexico had their safety rating upgraded, American and Southwest are trying to take down JSX, and Israel's airport shut down as the country entered war.
Credit cars and travel are hand in hand, unless you're spending a lot on flights or traveling a lot there's simply no way to earn enough miles to go anywhere. One way to earn credit card miles and rewards quickly is through group buys. One group buyer bet big on Travis Scott concerts but it fell flat and now he's struggling to even sell the tickets for market value. I personally am not the fan of scalping concert tickets, this is one group buy I don't participate in and I kind of don't feel bad for someone reselling tickets.
Mexico's safety rating finally got an upgrade, after over a year of having their safety rating downgraded Mexico's airlines were prohibited from expanding new routes in the USA. With the recent upgrade airlines are free to add new flights and AeroMexico announced 17 new routes, mostly to Delta hubs that will start up in the next few months.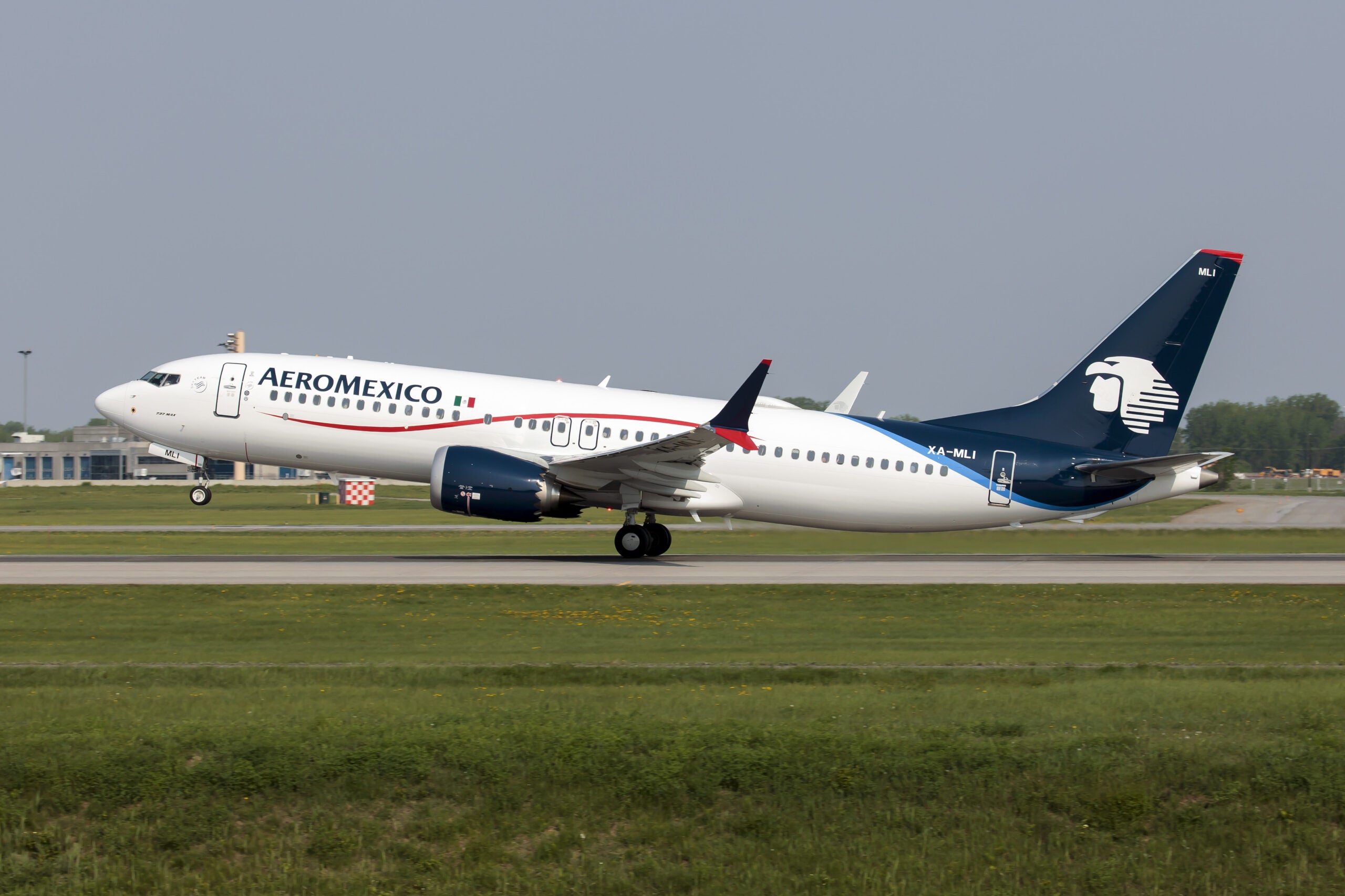 Over the weekend Israel was invaded and their main airport shutdown due to the attacks, because there are a lot of flights connecting the USA with Israel many flights were in the air when this was announced, most diverted or air returned back to their destination due to the airport being shutdown. One such example was United's 777 from San Francisco which was all the way up near the north pole and turned all the way around for an air return. All in all it was a 14 hour flight to nowhere, at least the passengers got a nice meal.
Speaking of United, they plan to revamp most of their Polaris offerings, along with more sleep focused amenities to help refresh and relax you after a long flight. What do we do now a days during long haul flights? Sleep. This make sense to focus more on sleep products as thy can provide more longevity of the products even off the airplane.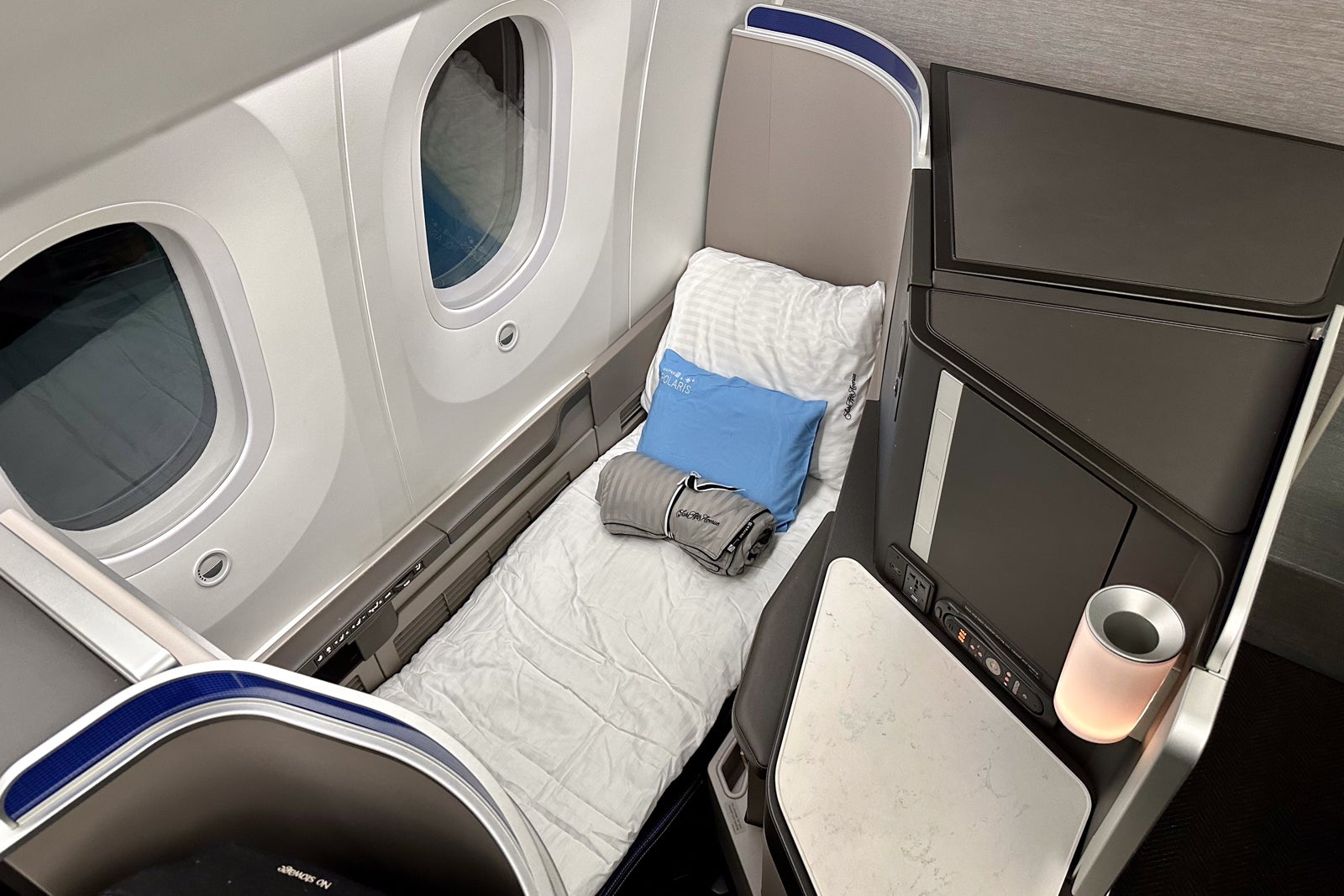 This was quite crazy to watch, a FexEx 757 had a problem after takeoff from the Chattanooga airport, and upon trying to return they could not put their gear down. The crew ended up executing a gear up landing which went over flawlessly, the aircraft was mostly intact and no major fires broke out. Kudos to the crew.
There's an on going war between JSX the part 135 carrier and commercial part 121 airlines, especially Southwest and American. These airlines are attempting to shutdown JSX arguing they act more like a 121 carrier and should be subject to those regulations. We'll have to see if a judge sees merit to the airline's arguments.
I really don't mind IHG hotels, if you need a place to sleep that is clean and well equipped then they are your hotel. IHG's top tier hotels are not to shabby either. I mostly like to take advantage of any running promotions hotels have to earn more points however IHG seems to be in a loop of repeating the same promotion over and over again.
This was another huge story this week, Air France-KLM offered to buy a huge piece of SAS to help take them out of bankruptcy, however as a founding member of the Star Alliance they would be forced to leave and join SkyTeam which would be quite the interesting jump. The takeover is currently pending government approval.
Expert Flyer, a great seat award search tool has been forced to discontinue Star Alliance inventory search. Word on the street is that they had no official way to search Star Alliance awards and were scraping those websites to gather that data, I guess Star Alliance caught on and probably sent a cease and desist. I think I speak for everyone when I say I wish there was a generally easy way to find award space.
British Airways has some of the oldest 777s flying in the world, a lot of the 777-200s have older cabins and are starting to look very tired. We finally got word that British Airways will be looking to modernize the fleet and will be replacing them with more modern and updated aircraft interiors.