Travel
Should I Renew My CLEAR Plus Membership?
It's that time of the year again, my CLEAR Plus Membership is coming due and I'm not sure if I want to renew it. Over the past year we've seen price hikes, security breaches, and lines that are longer than PreCheck. So let's explore my situations and see if renewing my CLEAR Plus Membership for $289.
I remember when CLEAR Plus was reasonably priced. Since then the base rate has almost doubled. And each additional family member is $70 per person. For me I have myself and my parents on my membership, and at the absolute maximum cost savings (without complimentary memberships) of being a Delta Platinum Medallion and having my two parents it comes to $289 if I choose to renew.
For nearly $300 it's a lot to think about and I haven't necessarily gotten my full value from the membership this year.
What do I like?
90% of the time the line is shorter than PreCheck and will make a difference
I can keep everything in my bag including my driver's license and wallet
The greatest time savings is through SEA, PreCheck lines can get LOOOONG
My parents (who live in SEA) get a massive benefit by being skipping the lines
At least twice this last year I would have missed a flight if I didn't have CLEAR
My American Express Platinum covers up to $189 per year for membership
What I don't like!
I get random IDed a lot - like more than half the time
On really busy days in ATL the line is almost as long as PreCheck
Some airports have such a short line PreCheck is better
Sometimes it takes multiple attempts for it to recognize my eyes
I've have some so-so experiences with the staff
Not at everywhere I fly, and nowhere internationally
I'm pretty split on my decision and I believe one of the major drivers of this is the fact that I have extended my benefit to my parents who get a lot of value out of the program whereas I don't as much. And for basically the cost of $100 after my credit card benefit I can have 2 family members and myself able to use CLEAR. But is $100 more than the program is worth?
Over the last year I've found myself using PreCheck more than I used to, and now that I have a digital driver's license through my state I don't even need to take it out at the PreCheck checkpoint anymore. Along with that if I don't factor in Atlanta or Seattle, the PreCheck line is actually shorter than the CLEAR line at every other airport that I have visited this year. Not to mention there has been at least 10 airports that I visited this year that didn't even offer CLEAR at the checkpoint.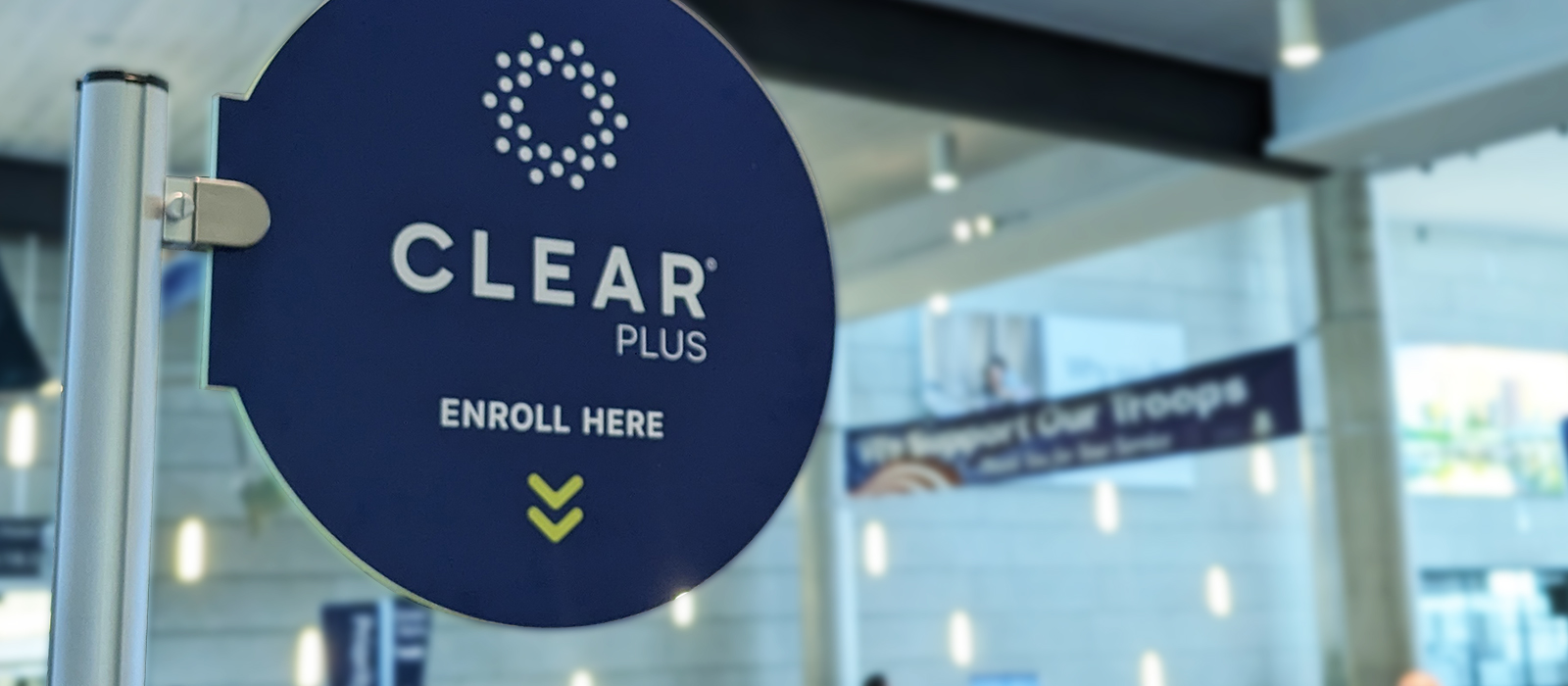 I happen to be very lucky that not only do I have CLEAR but I also have PreCheck, if I didn't have PreCheck I would probably be rethinking my approach to traveling and in that instance would make more sense having CLEAR or PreCheck.
I think before the COVID-19 pandemic and even the few years after having CLEAR and PreCheck was seen as a huge advantage, however with all the people with complimentary access to CLEAR I think we need to rethink and it should become having CLEAR or PreCheck.
I have about 30 more days before I have to decide to cancel or renew my membership, and to be honest as I sit here and type this thinking about the pros and cons of the membership I'm leaning towards letting my membership lapse. I can deal with slightly shorter lines and I still have the advantage of getting the benefits of PreCheck no matter what airport that I go to.
Final Thoughts
To me it seems that CLEAR has become over saturated, especially in certain markets, so the benefit is actually null. If CLEAR can get their overcrowding under control, especially during busy periods I may think about resubscribing, but for now I think my money can go better elsewhere.