This week was an interesting week, from the outset it wasn't a great week for commercial airlines. Delta decided to add one more limit to their new changes SkyMiles changes, United diverted two European flights at the same time, Alaska had a piece of airplane fall off, and the best airports in the United States were announced. One sneak attack that I didn't see coming was a new route from Condor to a destination you wouldn't really think would see international service.
Delta has added language to their credit cards now restricting getting multiple bonuses. Some travel hackers found this an easy way to build up their mileage accounts because of how often American Express had increased bonus offers. While that has now been cutoff it still doesn't prevent you from upgrading and downgrading the cards as much as you like to get upgrade bonuses.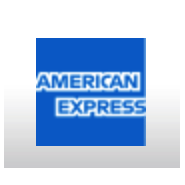 Airlines like to hide this option from you if you ever have a flight cancelled. Usually an airline will try to rebook you, give you airline credit, or tell you that you're out of luck due to a cancelled flight. However most regulators require that airlines offer you a refund if your flight is cancelled. Assert your rights and know to stand your ground.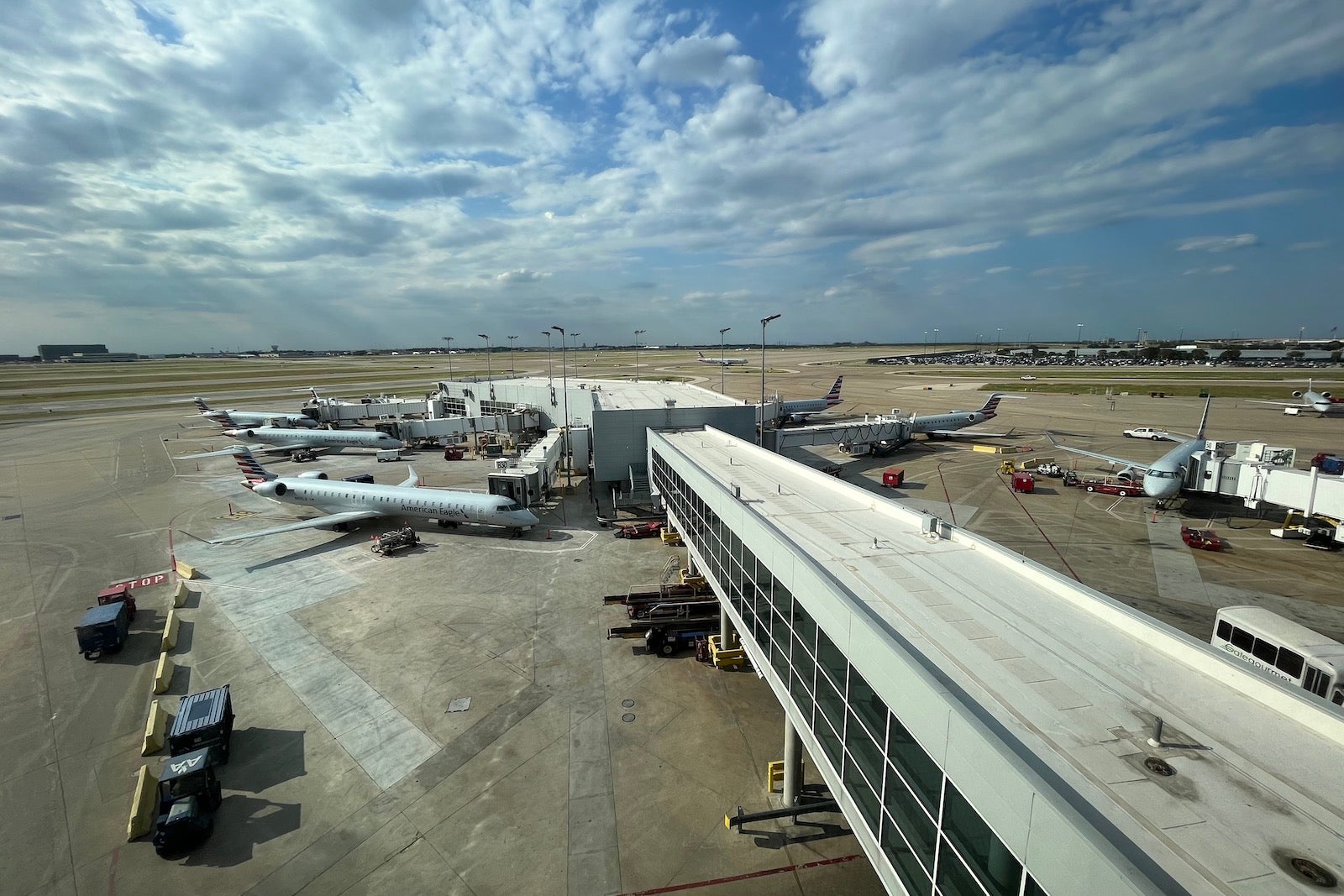 Delta wasn't the biggest diversion story this week, however they did make the news when one of their 767s had to divert to Lajes, a military airfield on a remote Portuguese island in the Atlantic Ocean for a mechanical issue. Luckily it sounds like they had a plane nearby to rescue passengers, however the contracted staff at the airport didn't sound like they were too keen to help or be nice to the stranded passengers.
New York is still being over crowded by flights. The FAA has begged and pleaded with airlines to reduce the amount of flights entering the congested airspace and has now taken it a step further by allowing airlines to raise prices to reduce demand and instead push passengers to fly to surrounding airports. I'm not sure if I agree with this method, but I do agree the New York area is too congested and needs to be fixed.
Whenever Hertz is in the news it's never good. Gary ran into an issue with no cars available. I don't know why anybody even rents from them anymore, I wouldn't want to risk them declaring my rental is stolen or trying to charge me absurd amounts of money for false insurance claims. I dropped renting from Hertz years ago and I still won't go back to the poorly run company.
Boeing is at it again, the airline is plagued with delivery problems over and over, again it seems like they have missed a step during assembly and didn't fully attach a panel to a brand new airplane. This is what makes me nervous with brand new airplanes from Boeing, they have lost my confidence as a company that makes good airplanes.
Brussles Airlines had a full on riot after cancelling a flight twice in two days. A lot of angry customers were so unhappy with the airline and stormed the airplane in hopes that the airline would cave and take them somewhere. I would hope that passengers are smart enough that it isn't going to happen that way and you can't force an airplane to take you somewhere, that's called hijacking.
United was the big news maker this week when on the same day two European flights bound for the United States diverted for mechanical reasons. International flights are big money, and when you have a diversion it means a loss of a lot of revenue. Having two happen on the same day is extra hurtful and puts more eyes on the operation at United. In the end however it's all about safety first, I would never suggest an airline continue in an unsafe condition.
When you think of great airports around the United States I bet you don't think of Detroit. It just took the top spot as J.D. Power's best airport, and I think I have to agree. The airport being one long terminal makes finding your gate very easy, the inside tram makes traveling to your gate super easy, and it has a very sleek modern design. Being a major Delta hub I'm sure the airline is quite happy as well that both Detroit and Minneapolis made the list, two of their largest hubs.
San Antonio... I can't believe that there is enough demand to a European destination for Condor to announce seasonal summer service from Frankfurt to San Antonio. The airport has been desperate for international traffic so you have to think that the airport is paying them some big money to operate during the summer time. One upside for this out of the way route is that ticket prices may be pretty cheap.